Dr. Sara Aly
Dr. Sara Aly is a General Dentist at Robie Street Dental Centre in Halifax who is passionate about endodontics and restorative dentistry.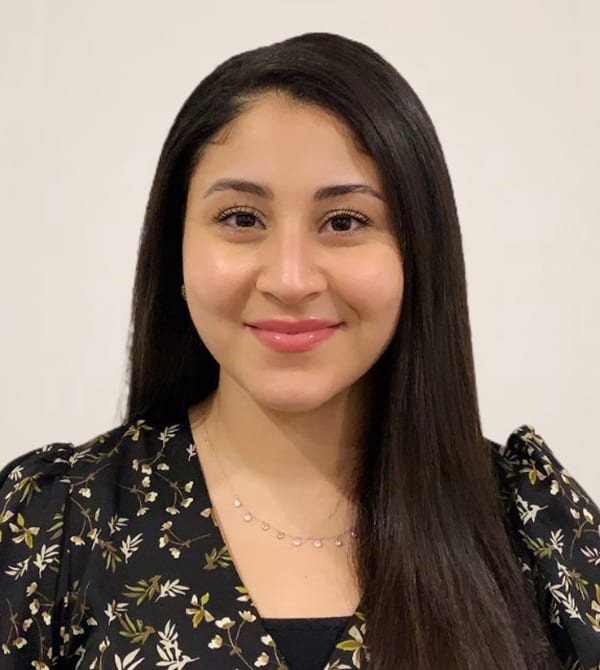 Dr. Sara Aly studied Microbiology & Immunology at Dalhousie University, followed by her Doctor of Dental Surgery (DDS) degree at Dalhousie University. Dr. Aly is originally from Egypt but grew up in Halifax, Nova Scotia. She speaks English and Arabic.
Dr. Aly enjoys the many aspects of general dentistry, but has particular interest in restorative dentistry, fixed prosthodontics, and endodontics.
In her spare time, she enjoys hiking, biking, baking and spending time with family & friends.