Dr. Ken Ngan
Dr. Ken Ngan is an experienced dentist at Robie Street Dental Centre  who is excited to serve the Halifax community.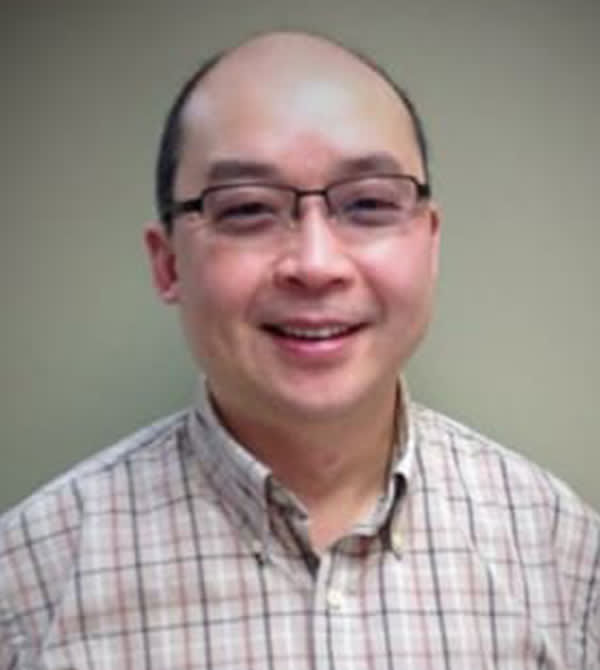 Dr. Kenneth Ngan graduated from Dalhousie Dentistry in 1986 and has been in practice for over 30 years. He has a thirst for knowledge and is always learning.
He has a Fellow/Master at the Academy of General Dentistry and is a member of the British Columbia FORT (Forensic Odontology Response Team).
Dr. Ngan also has his masters in pharmacology. Dr. Ngan is fluent in Cantonese. His favourite thing about Halifax is the people! He loves to travel and try new food.