Teeth Whitening in Halifax
Our Robie Street Dental Centre dentists offer both take-home and in-office teeth whitening options in order to help our Halifax patients brighten their smiles.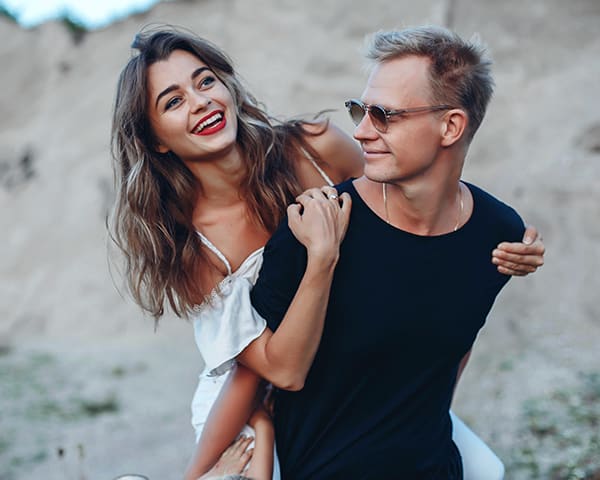 What is Professional Teeth Whitening?
Professional teeth whitening services are a safe and effective way to remove stains and brighten the colouration of your teeth.
As we age, our teeth become more vulnerable to staining caused by substances such as tobacco, berries, tea and coffee. Particals are naturally attracted to the enamel of our teeth and cause a change in colour over time.
The bleaching agents used during the teeth whitening treatment process are designed to reverse these effects of aging and staining, lightening the colour of your teeth. 
How Teeth Whitening Works
Teeth whitening uses a peroxide-based bleaching agent as part of its process, As the active ingredient breaks down, oxygen acts on the tooth's enamel, creating a whitening effect. 
In-Office Teeth Whitening in Halifax
Tooth whitening in-office generally takes about 3 hours. Firstly, a barrier is applied to your gums in order to protect them. We then apply a thing layer of gel to each of your teeth. We repeat this process a few times until the desired shade of white is achieved. 
Take-Home Teeth Whitening in Halifax
We offer at-home whitening options at Robie Street Dental Centre as well. This way, our patients are able to whiten our teeth in the convenience and comfort of their own home. We create custom teeth whitening trays specifically for your mouth. The, our dentists will provide thorough at-home instructions to follow during the course of the treatment.
Teeth Whitening FAQs
Read the answers to our most frequently asked questions about teeth whitening at Robie Street Dental Centre.